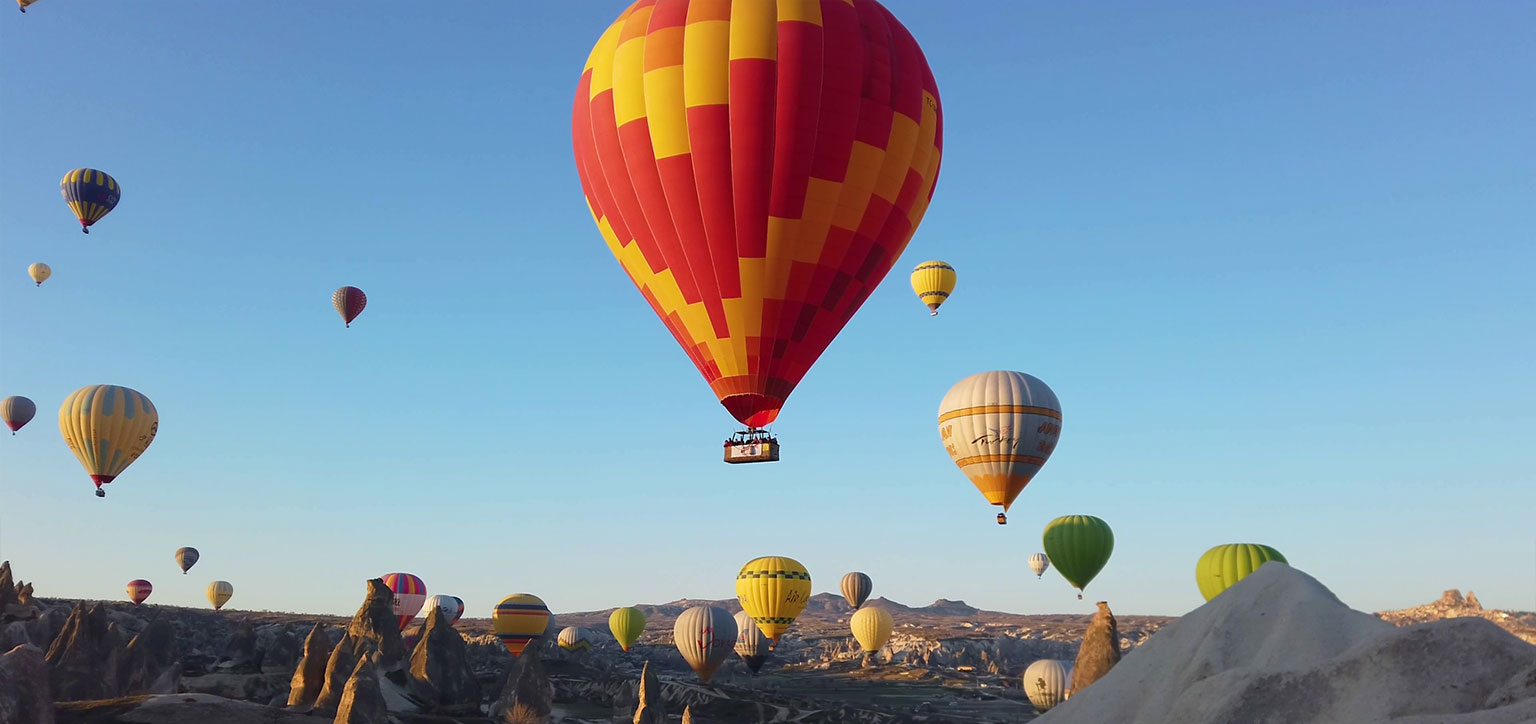 Good vibes only
Bring all the world destinations to memories with
unforgettable travelling 10+ years of experience adventures
around right way with us!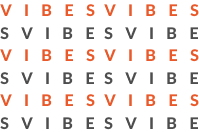 About us
Vibes group UK we love what we do and are dedicated to creating unforgettable experiences. We believe that relationships are more important than business, and we work hard to strengthen our bonds with our customers. We are not traditional and do not always follow the rules, but honesty is central to our mission and vision. Our multicultural team is the most critical aspect of our organisation. We are a part of a large global family, which means that each member of the Vibes group team is unique. We spoke in several languages, crossed the Great Wall, and saw New York's Empire State Building. Take a selfie at the Eiffel Tower, ride a gondola in Venice, eat a delicious hopper in Sri Lanka, tan in the Maldives, or go on safari in Cape Town, to name a few activities. Our global travels have given us the wisdom to curate our clients' most magical tropical experiences.
Our future appears exciting and inviting as we continue to expand our global presence. We are an independent travel agency in the UK with plans to expand into new emerging markets. Destinations and new online platforms like World Holiday Vibes, Vibes Group UK, Low-cost Vibes, World Pinoy Flights, and World Cruise Vibes reach the farthest countries via the network. We will continue to strengthen our human resources and hire the most talented people to fill the newly targeted positions. We are an award-winning organisation and the best travel agent in the UK, and we take great pride in what we do. Working with Vibes group UK will allow you to be a part of something timeless and one-of-a-kind. Join us in transforming the concept of "travel" into an extraordinary lifestyle.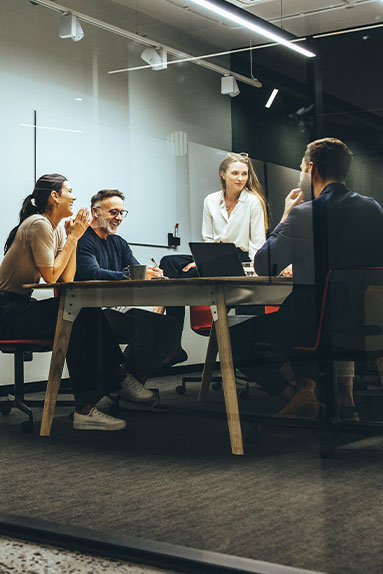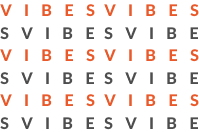 Our services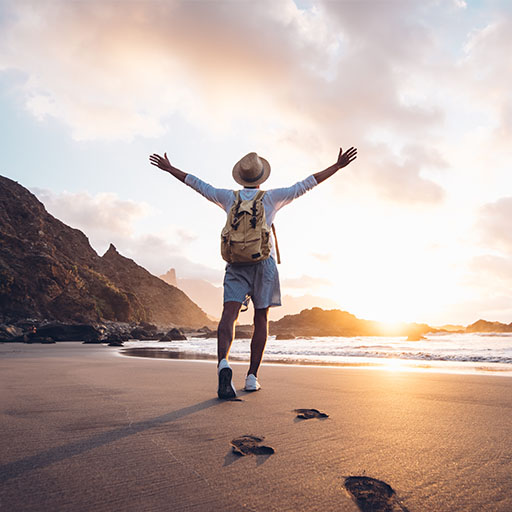 Get the most out of your holiday
Find your inspiring adventure with Explore. Our dedicated Vibes group UK holiday experts innovate and create exciting and pioneering experiences. Discover a mix of classics and hidden gems worldwide with Vibes group UK.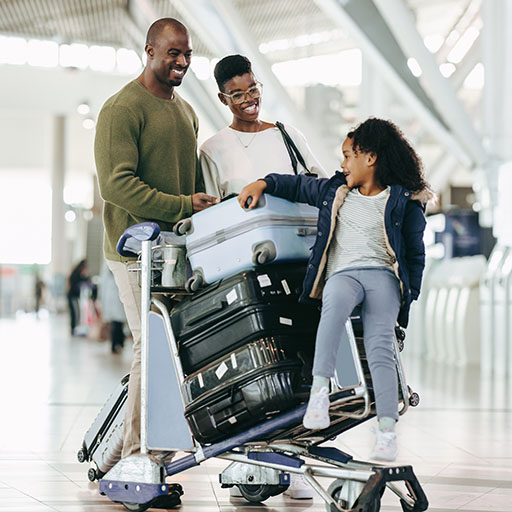 Pack your bags, we'll find you a flight
Looking for competitive flight tickets? Wondering which destination to fly to next? Get the best deals on flights with Vibes group UK. Browse through our diverse list of hot deals and find one that suits you!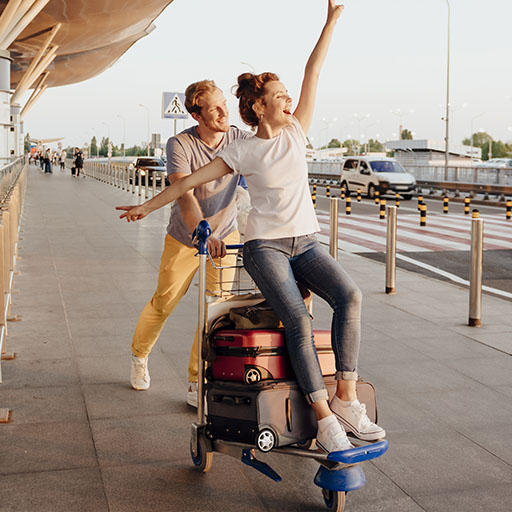 We offer special travel protection
We at Vibes group UK understand how important it is to have complete peace of mind, and this is why we've laid out our commitments to you - including all the flexibility and confidence you'll need - so you can book with us with confidence.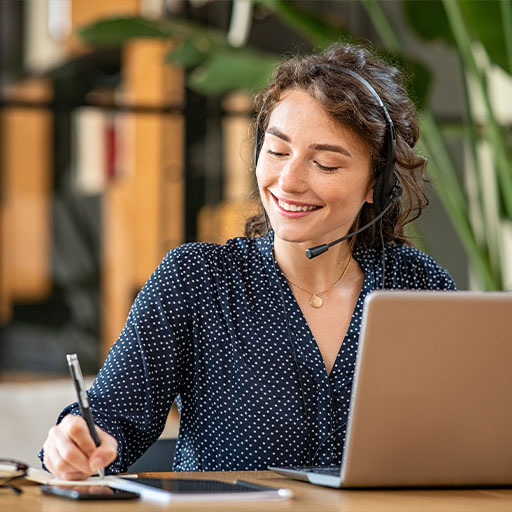 We'll take care of the planning
Vibes group UK is an exciting world of contemporary travel solutions, where your unconventional holiday converted to reality. We believe in simplicity, commitment, and attention to the tiniest detail to ensure that you receive the best.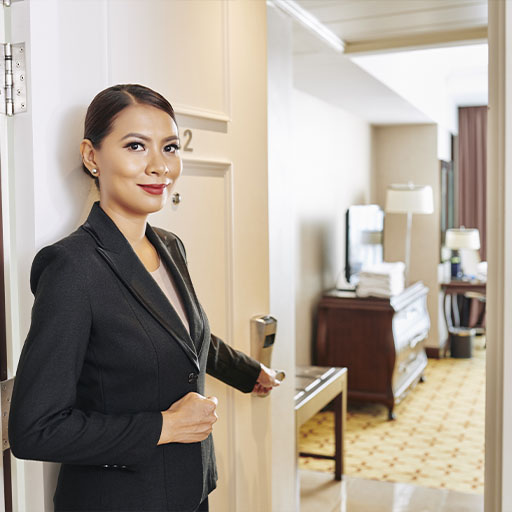 Best hotels with excellent reviews
Vibes group UK is discovering the most exciting boutique and luxury hotels where you'll find a memorable experience. Our hand-picked best review hotels meet the taste of the budget. If you care where you stay, you've come to the right place.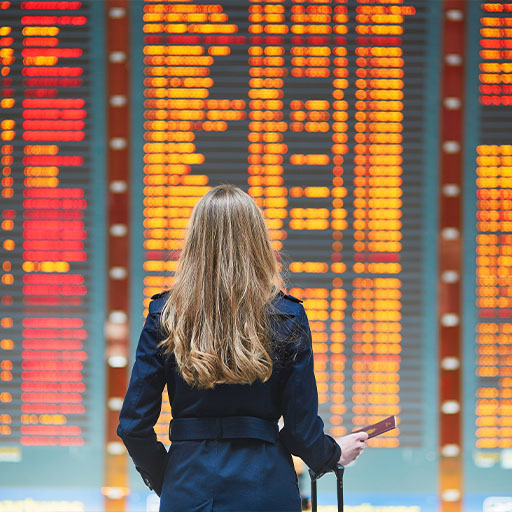 Guiding resource for airport parking
Air travel is challenging, and how you start your journey can make all the difference. Vibes group UK our guidance can help make airport parking smooth as possible. Forget long lines and total lots with the secrets shared from us.
We're Hiring
Join Our Team
Our core values
Teamwork
We believe in encouraging workplace friendships to improve our productivity. We all support each other to achieve something more significant than we can individually.
Customer Focus
We understand the importance of customer satisfaction and provide customer support whenever and wherever possible.
Passion
Passion is fundamental to how we interact with each other and the world, and it's all about imagination and creativity.
Integrity
At Vibes Group, We hold ourselves to high standards of personal and professional integrity and are committed to fostering the growth of those around us.
Responsibility
We are committed to maintaining the best possible standards of business ethics, compliance, and social responsibility.